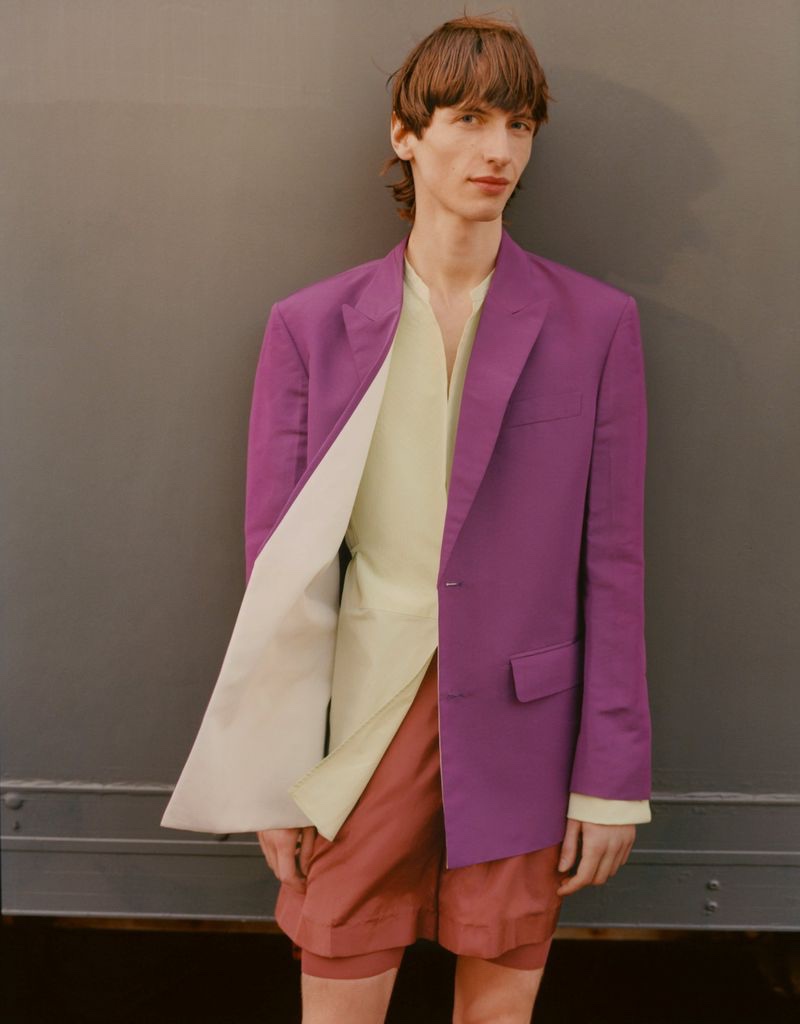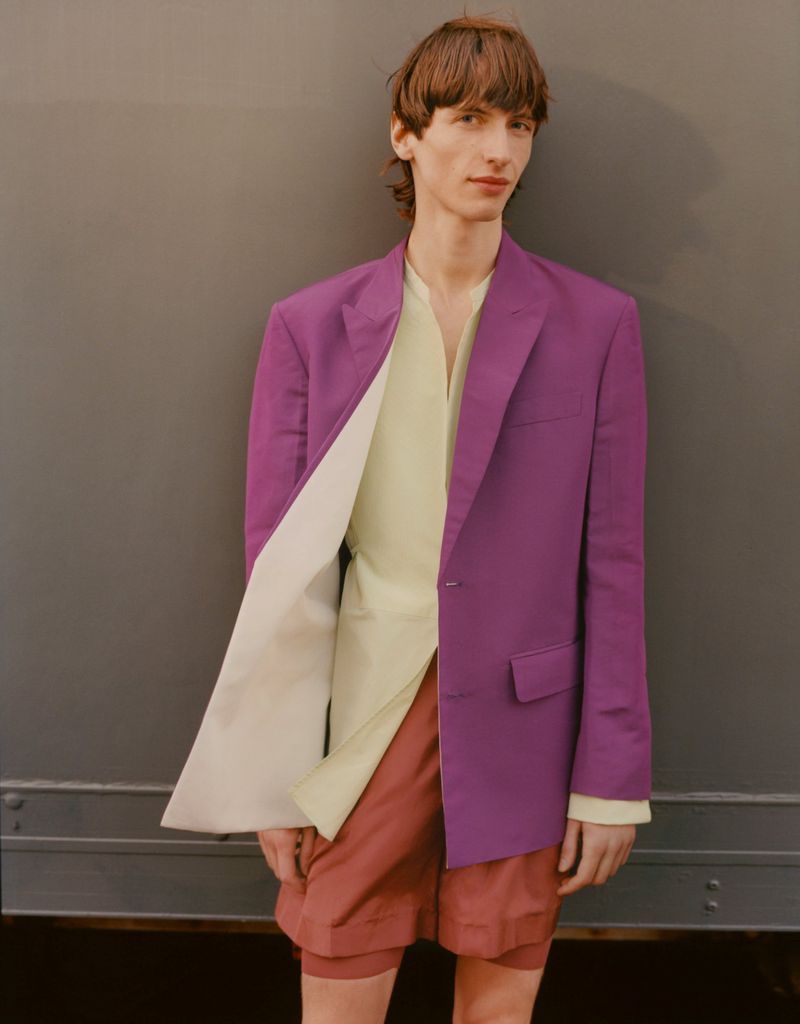 Benno Bulang's recent work has a fresh perspective. In a story for The Greatest Magazine, the German fashion model delights. Benno, who exudes warmth, smiles as he dons sophisticated season styles focusing on delicate tailoring.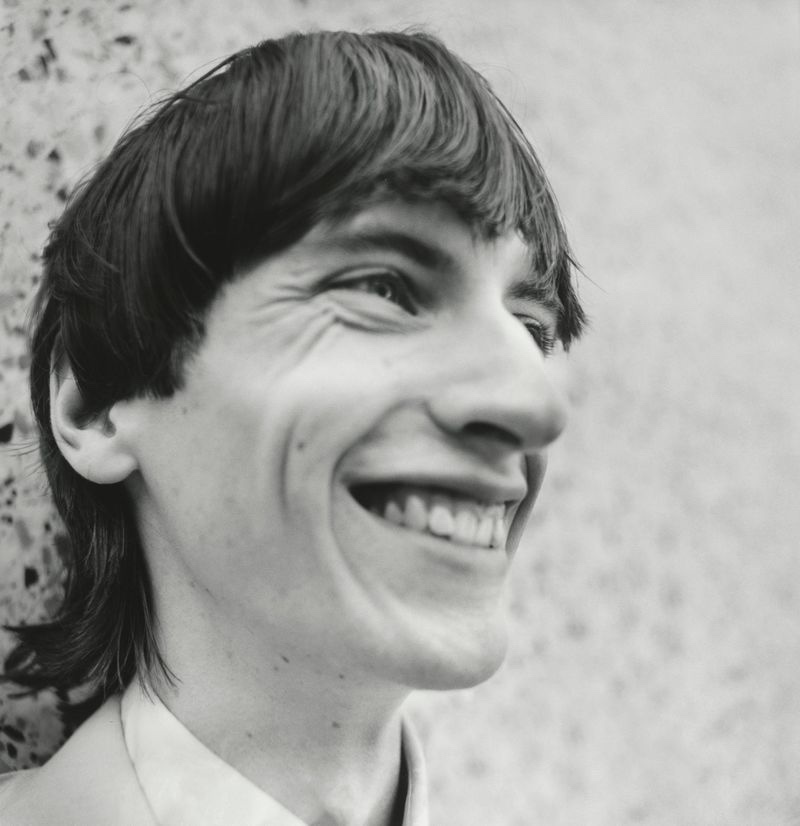 Maya Skelton (2dm Agency) photographs Benno Bulang for The Greatest Magazine. Skelton photographs the top model with a slight desaturation, giving her images a relaxed and retro feel. Meanwhile, photos of Benno posing outside are juxtaposed with photos taken in the studio.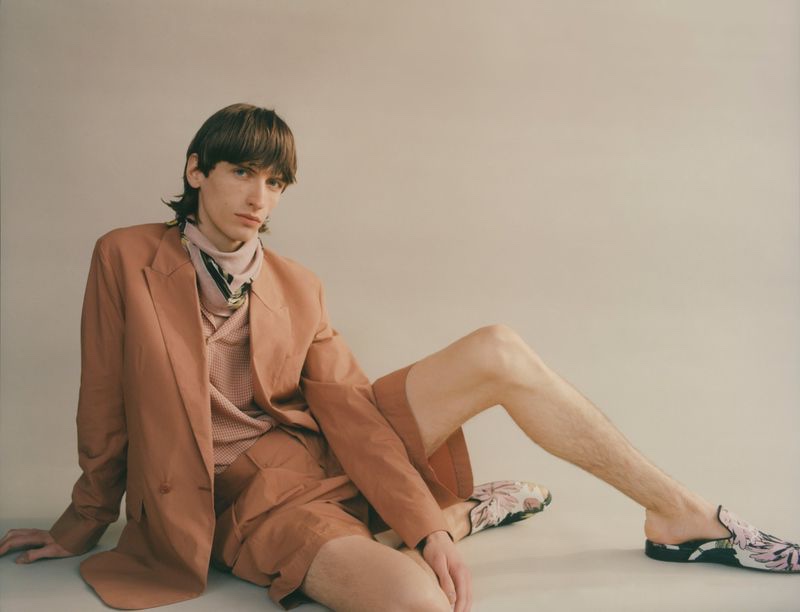 For The Greatest Magazine, Sara Francia collaborates with photographer Maya Skelton. Francia dresses Benno Bulang in soft tailoring and natural tones. Francia's fashionable wardrobe includes pieces by brands such as Saint Laurent and Vivienne Westwood.