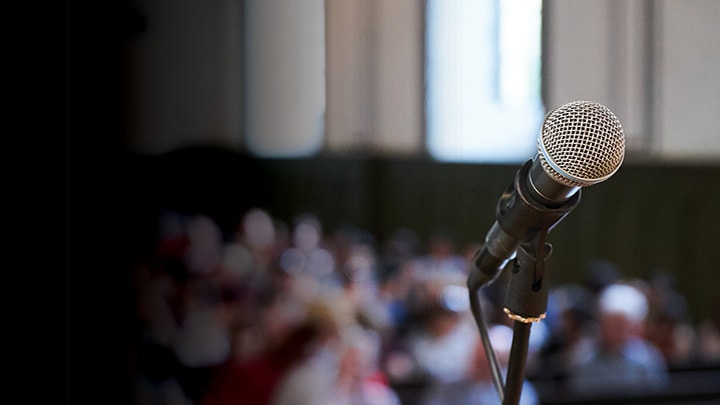 Lighting performance spaces in education can enrich a variety of school events, help students learn technical skills and look their very best on stage, and even enhance sophisticated productions.
But not all performance lighting applications in education are the same. Whether you're lighting a primary/grade school auditorium, a high school theatre, or a district/university performing arts center, each has a unique set of requirements that should be considered in the lighting design and product specification.
From LED luminaires to consoles, here are three things to keep in mind for lighting educational event settings.
1. Flexibility