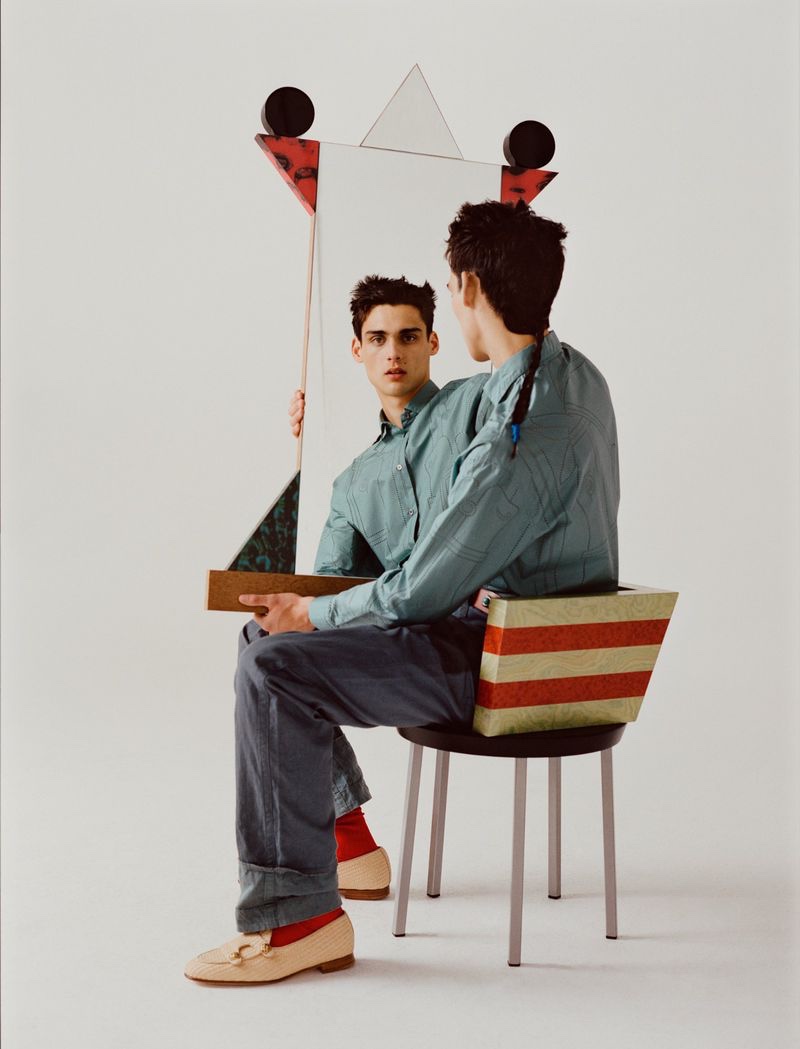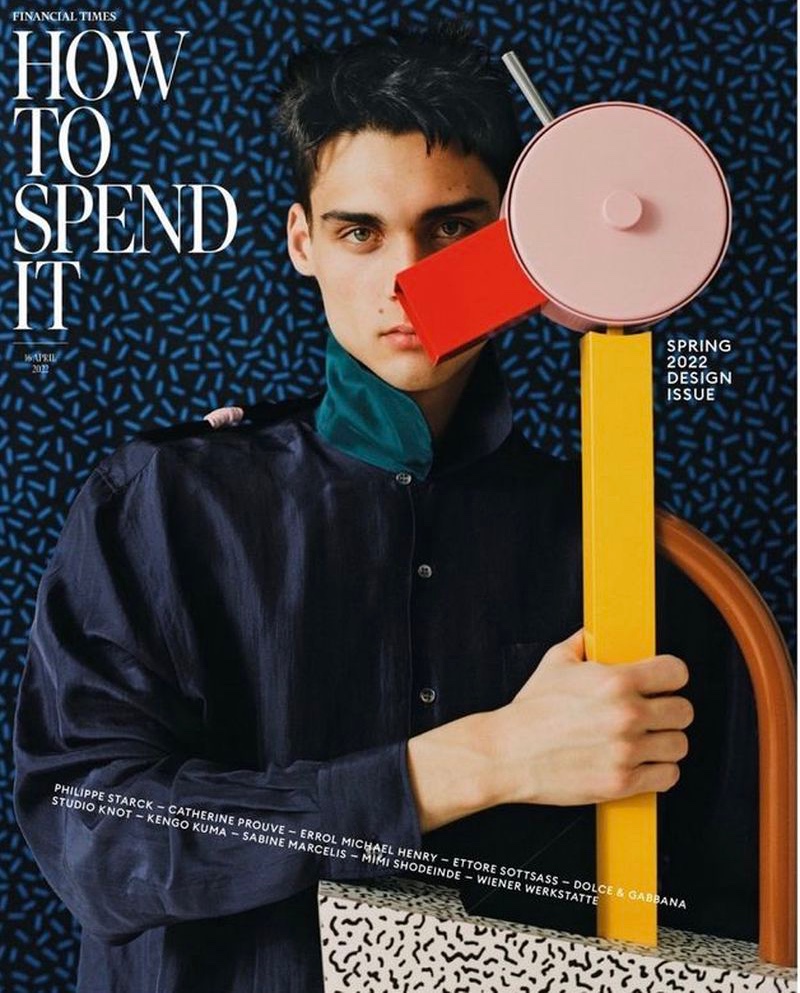 Ludwig Wilsdorff is in fine form as he covers The Financial Times' How to Spend It's spring 2022 design edition. In the accompanying feature, "Mad About Memphis," the top model tackles home furnishings and a wardrobe to match. Memphis Milano's highlighted pieces bring the eighties back with a vengeance.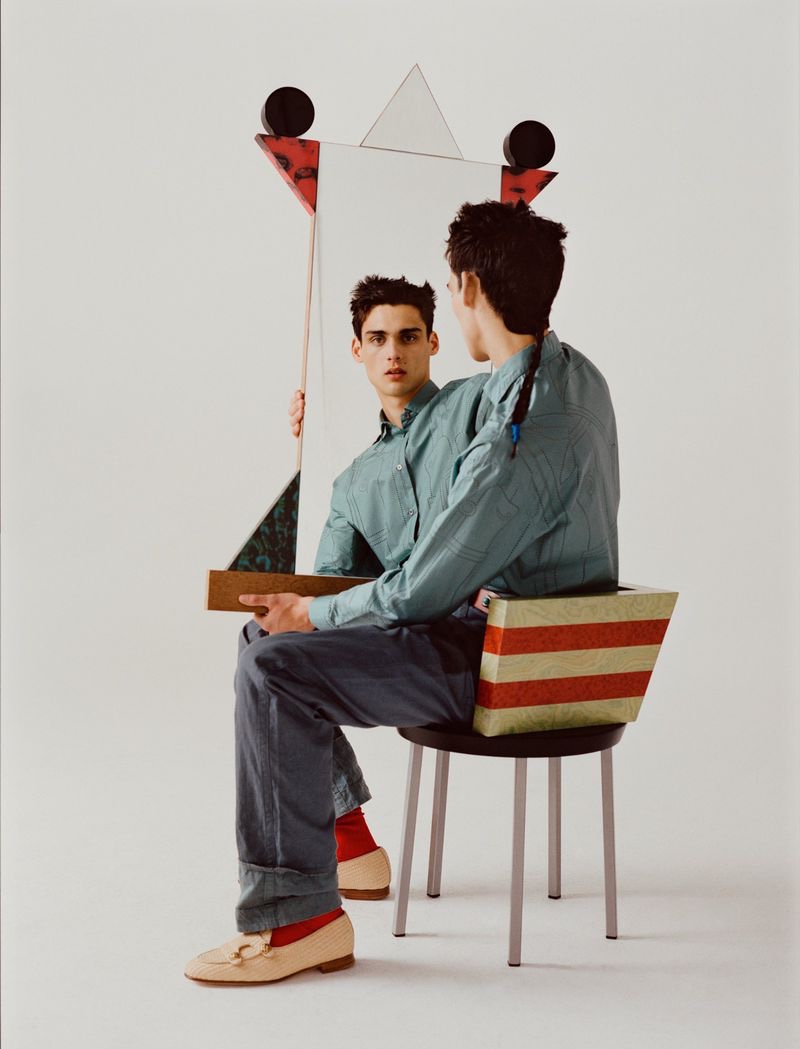 Ludwig Wilsdorff is the moment for How to Spend It, and Bruno Staub is there to capture it. Staub creates stunning photographs that read like an art piece, with Ludwig posing with must-have Memphis Milano furniture. The sterile studio atmosphere complements the brilliant colors of the garments and furnishings perfectly.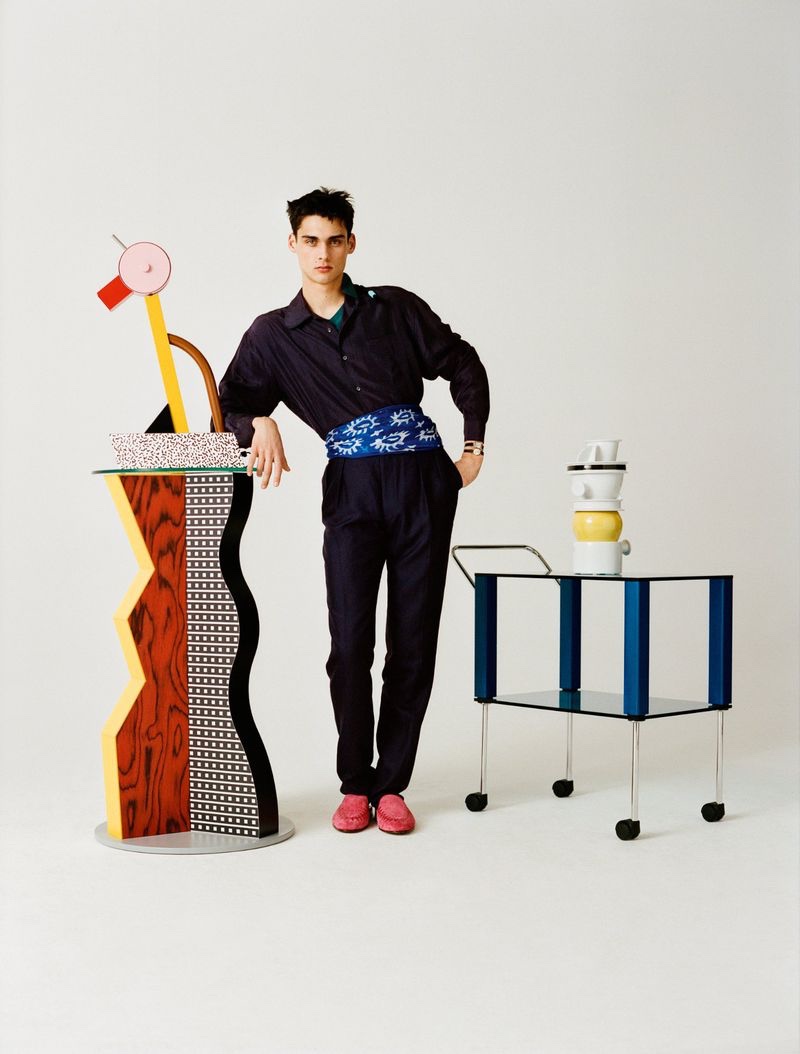 Styling Ludwig Wilsdorff for How to Spend It, stylist Giovanni Dario Laudicina has a lot on his plate, but he easily pulls it off. Laudicina successfully captures Memphis Milano's 80s spirit and reflects it with a colorful, modern style. Ludwig attracts attention with remarkable pieces from brands like Prada, Dior Men, and Giorgio Armani.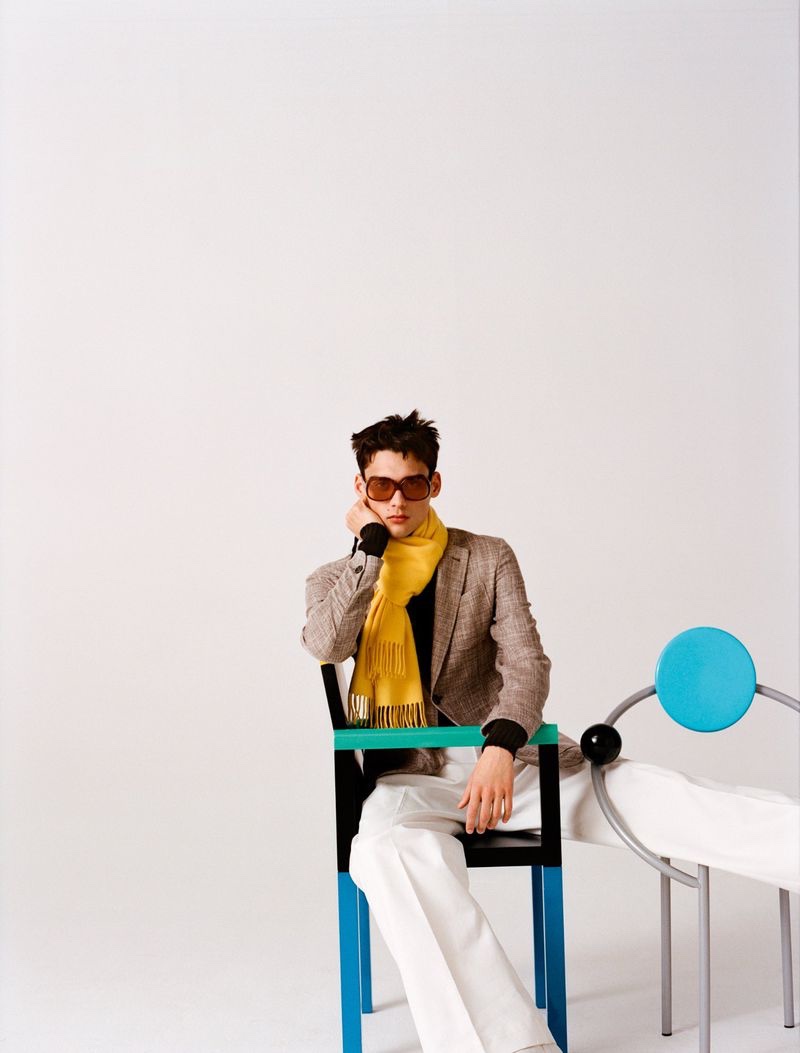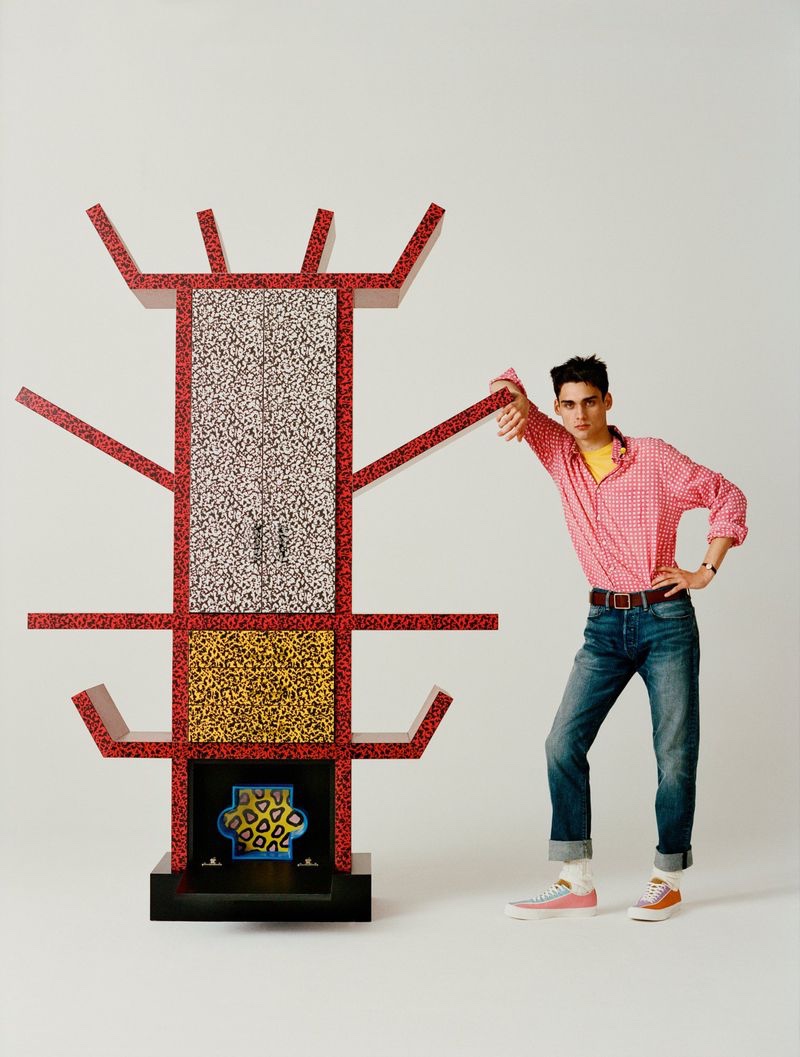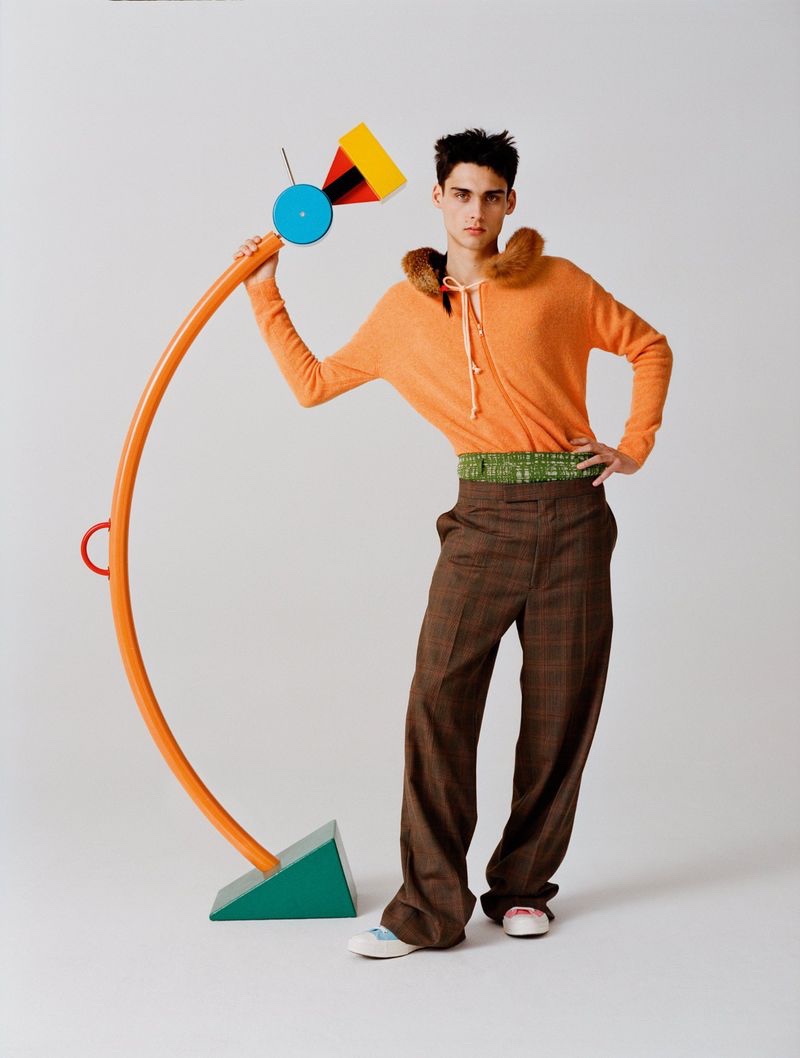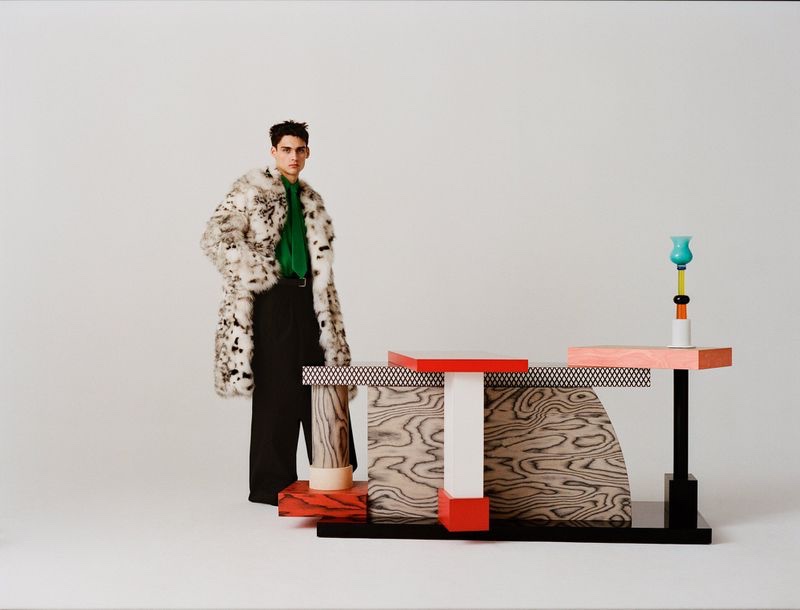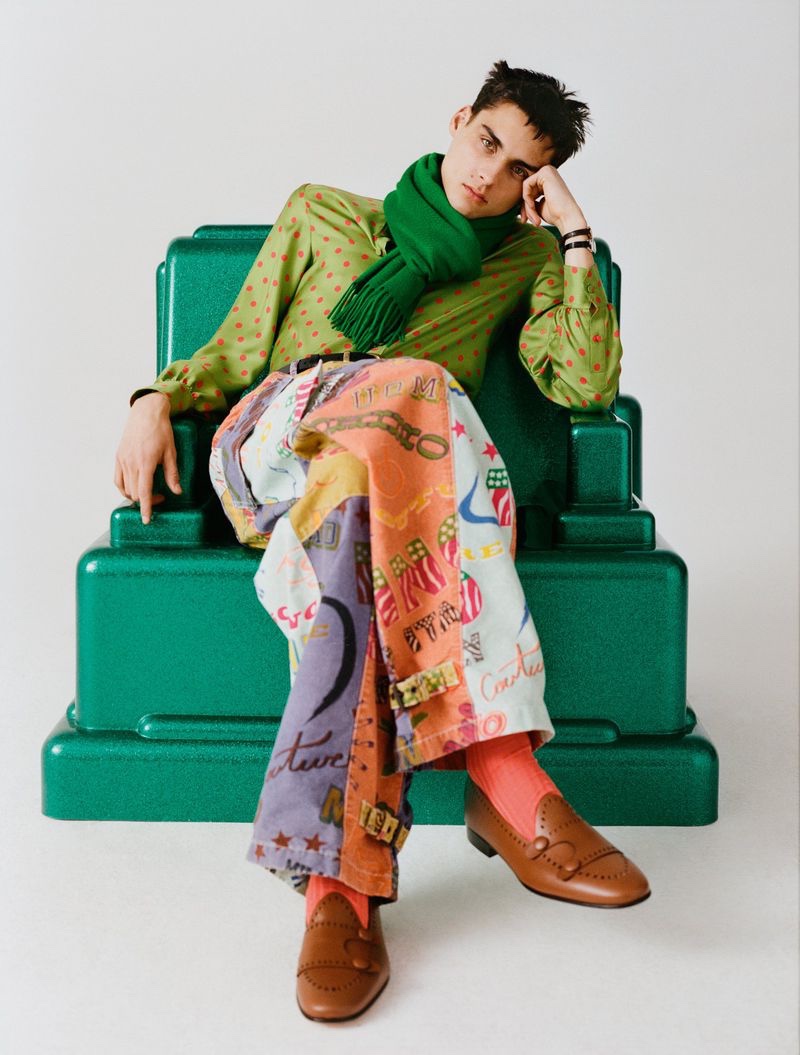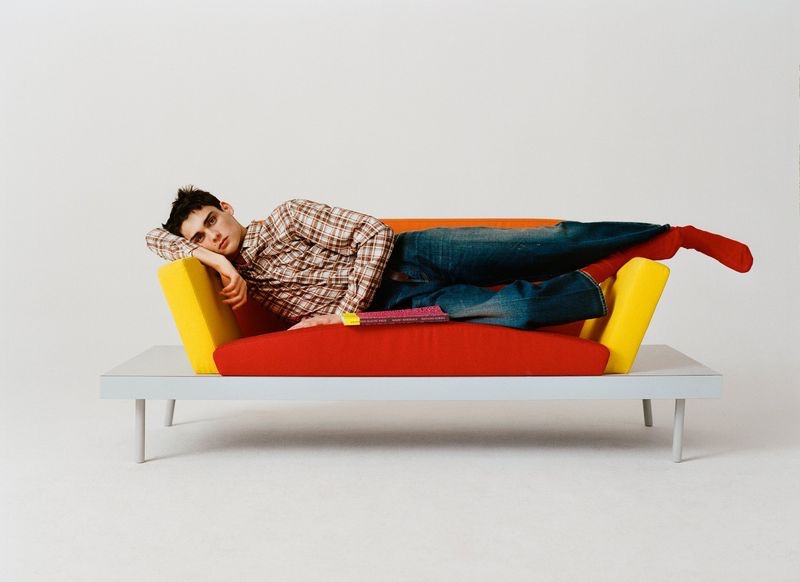 Hair by Fabio D'Onofrio
Makeup by Michiko Ikeda
Casting by Andrea Prato, Daniel von der Graf