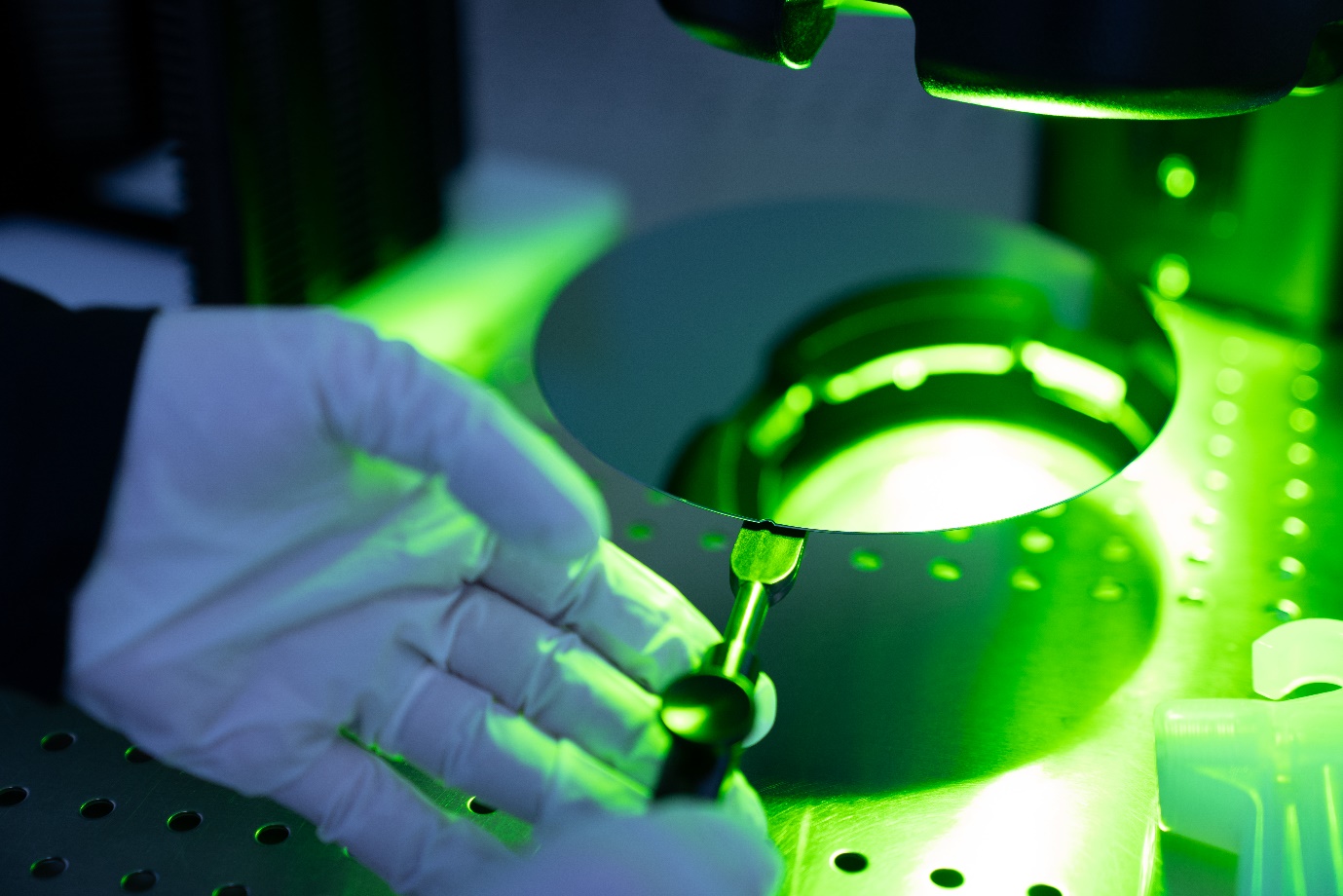 IQE enters into the microLED market
Commercialisation of unique microLEDs for production at scale
Broad range of applications including wearable devices and smart displays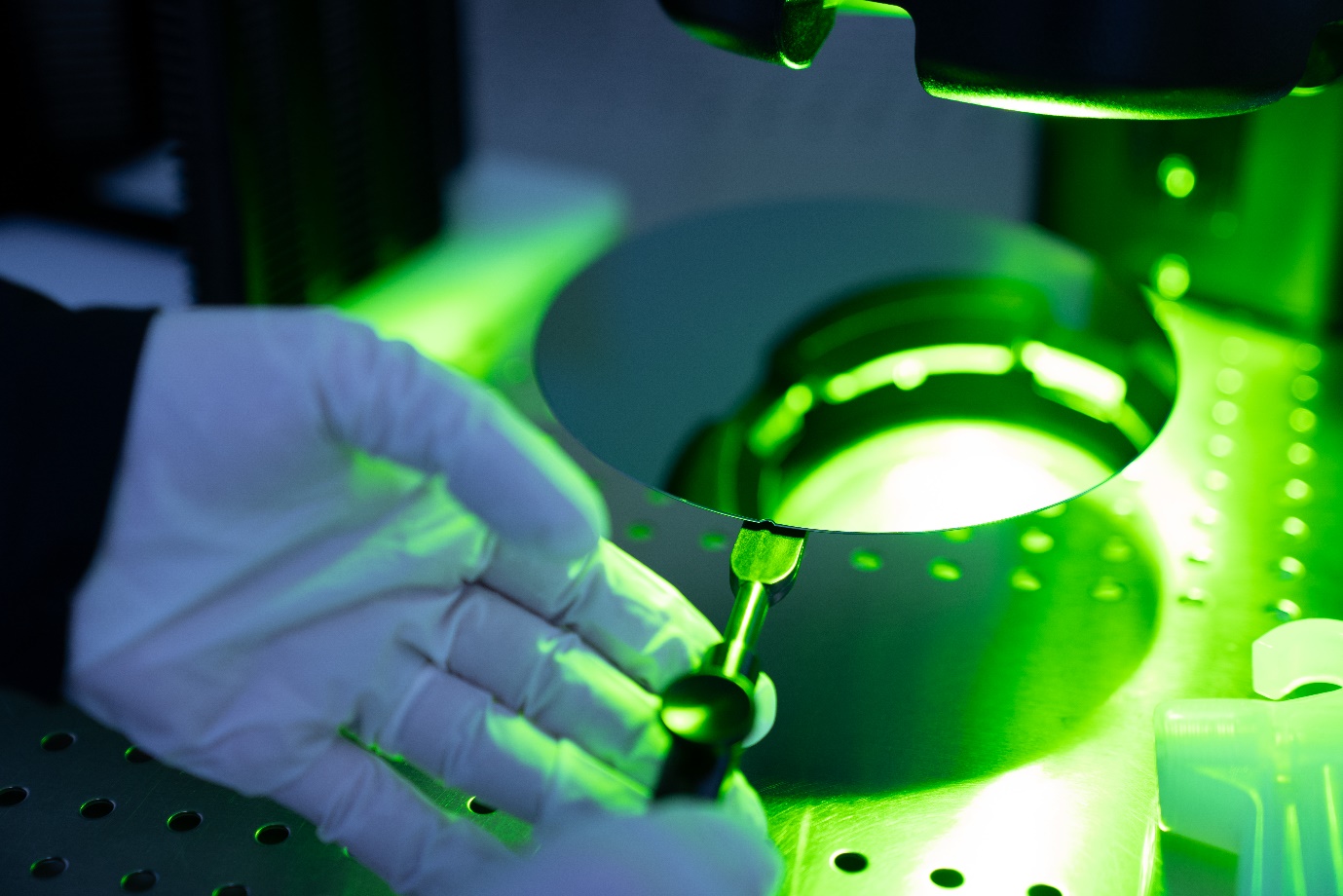 Porotech, a pioneer in microLED and GaN-based semiconductor technology, is pleased to announce a strategic partnership with IQE plc (AIM: IQE, "IQE" or the "Group"), the leading supplier of compound semiconductor wafer products and advanced material solutions to the global semiconductor industry.
The focus of the partnership is to develop, scale and commercialise Porotech's unique wafer technology that achieves all three colours (RGB) on a single 200 or 300mm GaN-based wafer for ultra-high-density and efficient microLEDs, the applications for which include AR/MR/VR, wearable devices, smart displays and large-scale direct view displays.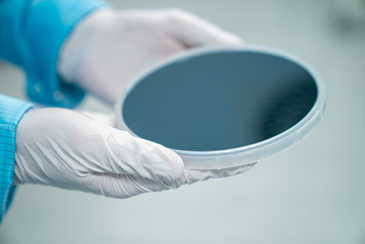 Description automatically generatedThe intention is for IQE to be Porotech's epitaxial wafer foundry partner, providing GaN MOCVD capacity for the volume production of Porotech's PoroGaN® microdisplay technology platforms. Together, the companies will develop and productionise 200mm manufacturing platforms as well as 300mm wafer formats.
Porotech, Chief Executive Officer and co-founder Dr Tongtong Zhu, commented:
"IQE's deep heritage and innovation in MOCVD epitaxial growth technologies, as well as its mass production capability, are optimised for very small high-brightness microLED pixels that match perfectly with Porotech's platform. We look forward to working together to commercialise this solution."
Americo Lemos, Chief Executive Officer of IQE, added:
"This partnership marks IQE's entrance into the microLED market with a unique platform. As we stated in March 2022, we believe the microLED market presents a significant opportunity for our business. IQE's proven heritage in GaN epitaxy and our industry-leading footprint in high volume wafer manufacturing combined with Porotech's PoroGaN® microdisplay technology platform, will create a compelling and differentiated product offering.''
Disclaimers of Warranties
1. The website does not warrant the following:
1.1 The services from the website meets your requirement;
1.2 The accuracy, completeness, or timeliness of the service;
1.3 The accuracy, reliability of conclusions drawn from using the service;
1.4 The accuracy, completeness, or timeliness, or security of any information that you download from the website
2. The services provided by the website is intended for your reference only. The website shall be not be responsible for investment decisions, damages, or other losses resulting from use of the website or the information contained therein

Proprietary Rights


You may not reproduce, modify, create derivative works from, display, perform, publish, distribute, disseminate, broadcast or circulate to any third party, any materials contained on the services without the express prior written consent of the website or its legal owner.