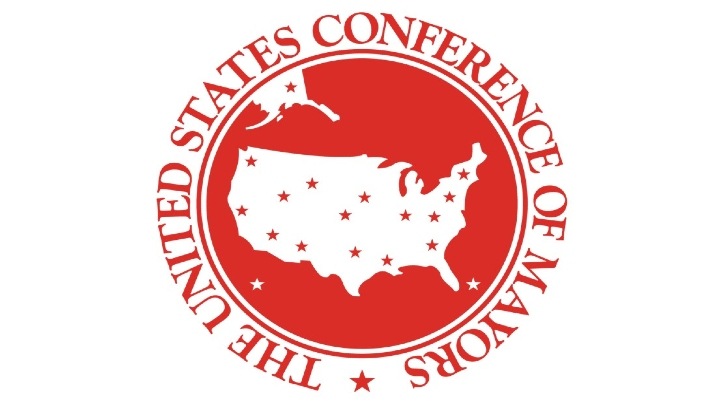 The United States Conference of Mayors (USCM) recently released a report showing how cities are using new technologies and infrastructure upgrades to advance local energy and climate action goals. The findings, based on a survey of 103 mayors representing cities larger than 30,000 residents, are particularly timely, as the federal government embarks on a massive new stimulus effort to modernize infrastructure and invest in technology to reduce carbon emissions across the country.
The report finds that LED lighting, all-electric vehicles (EV), low-energy buildings and solar now dominate the local energy agenda, with mayors continuing to strive to make their cities more energy-efficient. Mayors identified all-electric vehicles as the most promising technology for reducing energy use and carbon emissions in their cities. They also reported that:
LED lighting continues to be a priority under various measures – as past USCM surveys also found.

Solar energy generation is a top priority over the next six months.

Public building improvements is a top area that cities are targeting for reduced energy consumption.
Switching to LED lighting (including street lights, buildings and connected lighting systems) is one of the best ways cities can modernize their infrastructure to achieve their energy and sustainability goals. When asked what they believe are the key benefits of deploying LED and connected lighting systems, mayors overwhelmingly recognize the cost savings and carbon emissions/energy use reduction the technology delivers.
Unique to LED lighting, among the other technologies featured in the report, is that it has already been proven on a large scale. Numerous cities have deployed it and are reporting significant benefits. In fact, 62% of the cities surveyed already have a formal plan for deploying LED lighting throughout their city. As cities work with their federal partners to direct stimulus funding, LED lighting should be a priority area of desired investment.