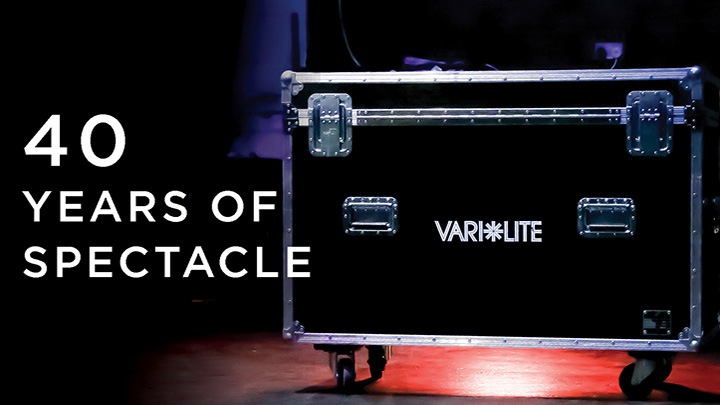 Forty years ago, Vari-Lite created an industry. But you, the entertainment lighting designer, gave it life.
We bring the tools. And you bring the show. With you since the beginning, we are passionate about the innovations that fuel the world's most extraordinary experiences.
In 1981, Vari-Lite created the first modern moving head luminaire for entertainment, and since then, lighting designers have used our luminaires for unforgettable rock 'n roll shows, moving dramatic performances, and a variety of high-impact events and installations.