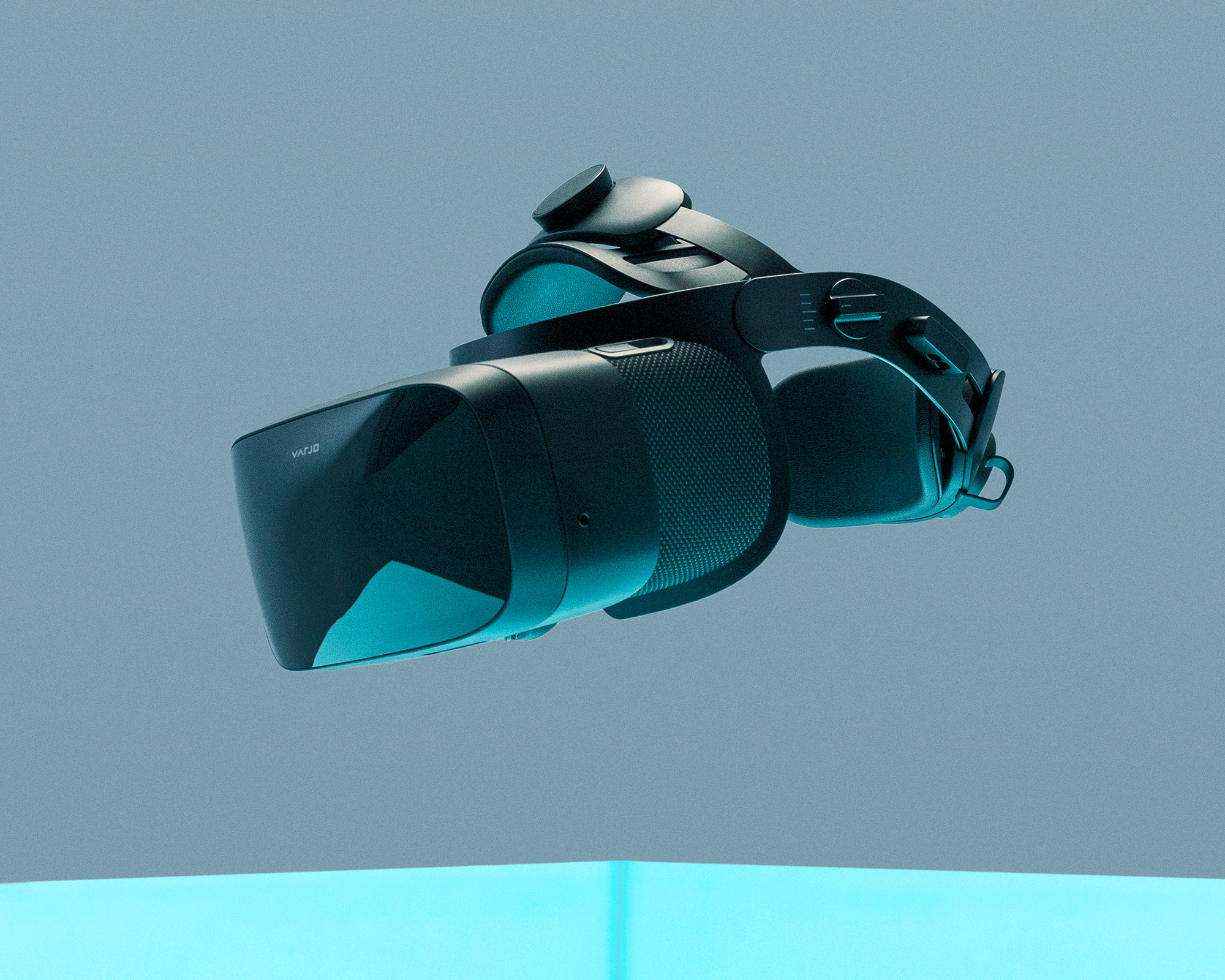 The new VR headset, together with Varjo's recently announced Reality Cloud platform, marks the next step toward enabling a true-to-life metaverse for all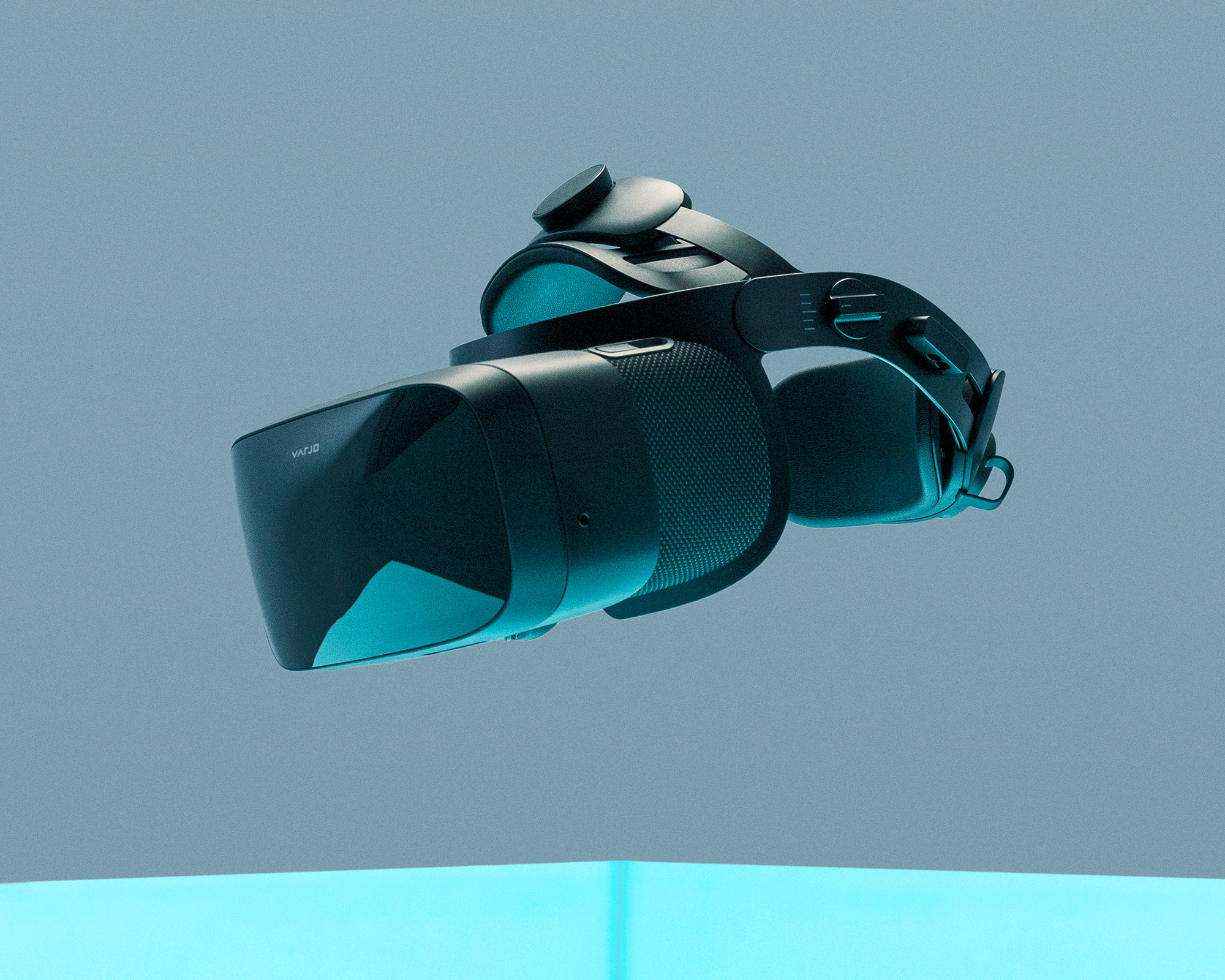 "We've heard the demand from leading-edge VR users such as aviators, creators and racing simulation enthusiasts to bring our highest-fidelity devices to everyone, not just enterprises," said Urho Konttori, founder and CTO of Varjo. "As a result, we are proud to bring to market Varjo Aero, the best VR headset that anyone can get. This device, together with our Reality Cloud platform, continues our mission to make a true-to-life metaverse accessible for all." 
With a resolution of 35 pixels per degree, Varjo Aero offers an industry-leading immersive experience to both professionals and high-end VR enthusiasts alike. Its advanced ergonomics and significantly reduced weight make it the lightest headset from Varjo to date. The headset features professional-grade mini LED displays, color tuning, contrast levels, and crystal clear aspheric variable resolution lenses. In addition, its built-in eye tracking powers not just interaction and analytics, but also foveated rendering that further reduces compute requirements and enables a crystal clear resolution. The lower PC hardware requirements of Varjo Aero enable more scalable deployments and various multi-user experiences, including flight and racing simulations, enterprise training scenarios, design and creative use-cases, as well as delivering immersive experiences in showrooms, museums, and virtual arcades.
About Varjo:  
Disclaimers of Warranties
1. The website does not warrant the following:
1.1 The services from the website meets your requirement;
1.2 The accuracy, completeness, or timeliness of the service;
1.3 The accuracy, reliability of conclusions drawn from using the service;
1.4 The accuracy, completeness, or timeliness, or security of any information that you download from the website
2. The services provided by the website is intended for your reference only. The website shall be not be responsible for investment decisions, damages, or other losses resulting from use of the website or the information contained therein

Proprietary Rights


You may not reproduce, modify, create derivative works from, display, perform, publish, distribute, disseminate, broadcast or circulate to any third party, any materials contained on the services without the express prior written consent of the website or its legal owner.