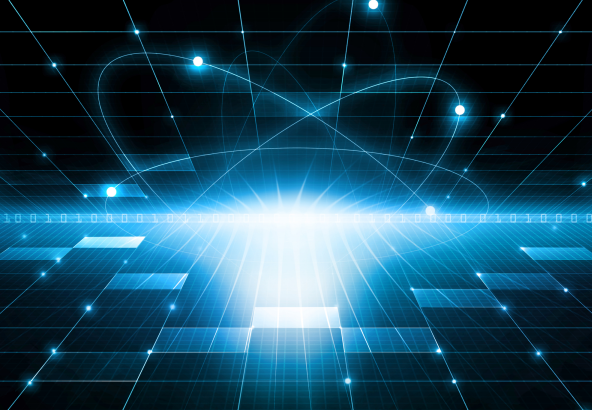 Recently, VR company EM3 (Beijing Yilian Technology Co., Ltd.) announced a prototype of ultra-slim VR glasses with the code name ETHER, which is only 6.8mm thick and weighs no more than 35g.
The prototype, adopting split design, is powered by a Micro OLED monitor and features full-color display, 2.5k single-eye resolution, 90° field of view (FOV), and inter-pupillary distance adjustment. Reportedly, the prototype's upcoming iteration version is likely to provide an FOV of up to 110° with unchanged size.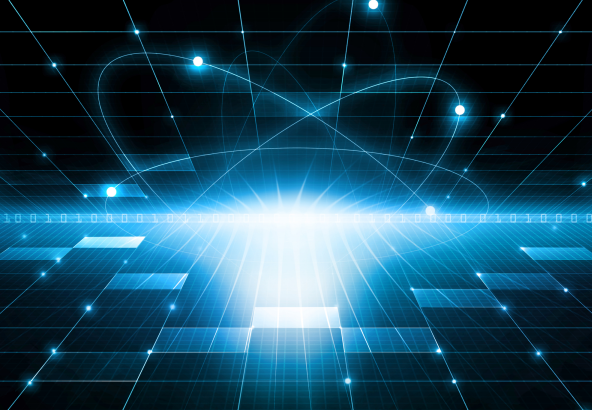 Image source: PAIXIN.com
The EM3-ETHER glasses also adopt a special optical imaging system called NEO-M. By replacing the conventional bulky VR lenses with a pair of diffraction lenses, the system can focus the entire visible spectrum of light to clearly represent images within extremely short focal length. Therefore, the system helps reduce the thickness of optical modules considerably.
Notably, the optical system enables correction of refractive errors for myopia up to 1200° (−12 diopters) without additional glasses, which has never been seen before.
Founded in 2018, Beijing Yilian Technology dedicates itself to developing advanced optical display and interactive technologies. The current product mix comprises consumer headsets and VR/AR software applications. (Source: Sina VR)
Disclaimers of Warranties
1. The website does not warrant the following:
1.1 The services from the website meets your requirement;
1.2 The accuracy, completeness, or timeliness of the service;
1.3 The accuracy, reliability of conclusions drawn from using the service;
1.4 The accuracy, completeness, or timeliness, or security of any information that you download from the website
2. The services provided by the website is intended for your reference only. The website shall be not be responsible for investment decisions, damages, or other losses resulting from use of the website or the information contained therein

Proprietary Rights


You may not reproduce, modify, create derivative works from, display, perform, publish, distribute, disseminate, broadcast or circulate to any third party, any materials contained on the services without the express prior written consent of the website or its legal owner.